So I went out to lunch today at this place called Park Farm and they have a small garden centre and I mean small, it's really only a farm shop and then some garden stuff outside. Anyway after lunch while my mum and my sister and the little girl my mum looks after (she's a childminder) were looking round I spotted some name plates, like license plates for your car, except I guess you could use these for your door or something, anyway as usual I always try and look for a 'Lindsey' one spelt that way as it's my name, and I always look for Rachael one as well again spelt that way for my sister (her name) but I hardly ever find them. But while I was looking for our names I spotted some Twilight names, and I know you're bound to spot these names all the time as they're probably common, although I'm still on the look out for Rosalie, Emmett, Esme and Carlisle. Anyway guess what names happened to jump out at me.
Alice, Edward, Jacob, Leah, Sam, James, Jessica...
I took photo's, but I couldn't take ones of Jessica or Sam as I didn't have time.
Anyway I thought I would share them, and seen as there's hardly any mention of Sam, Jacob, James or Leah or Charlie I thought I would take pictures of them especially. I'm making it my mission to find the other names. Oh and I found Charlie, can't forget dear old Charlie.
When I took the photo of the Jacob one I actually didn't know there was one for James, it was underneath so I couldn't see it, but when I looked at the photo I noticed it underneath Jacob, which I thought was cool lol.
pictures under cut.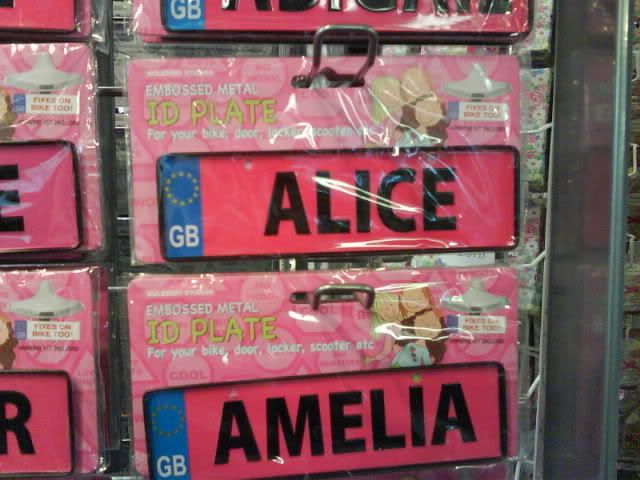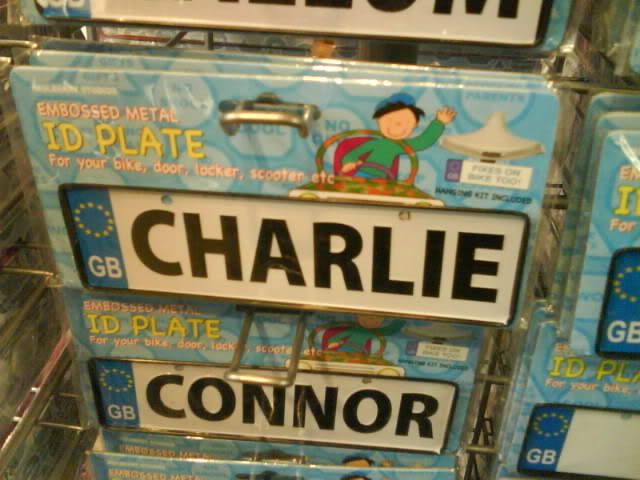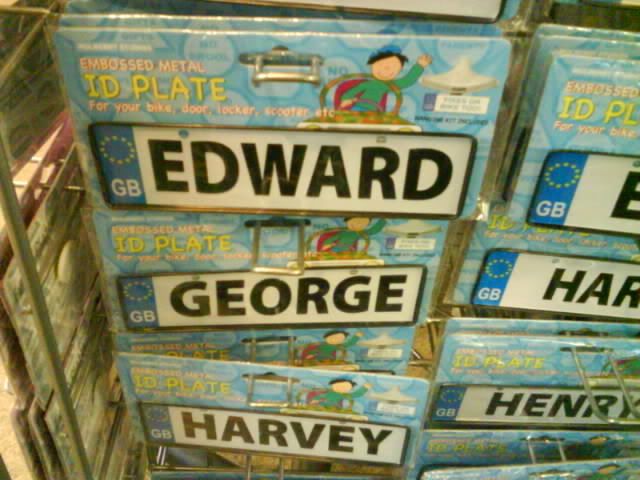 Current Mood:
bouncy
Current Music: Sof Skeletons - Anberlin